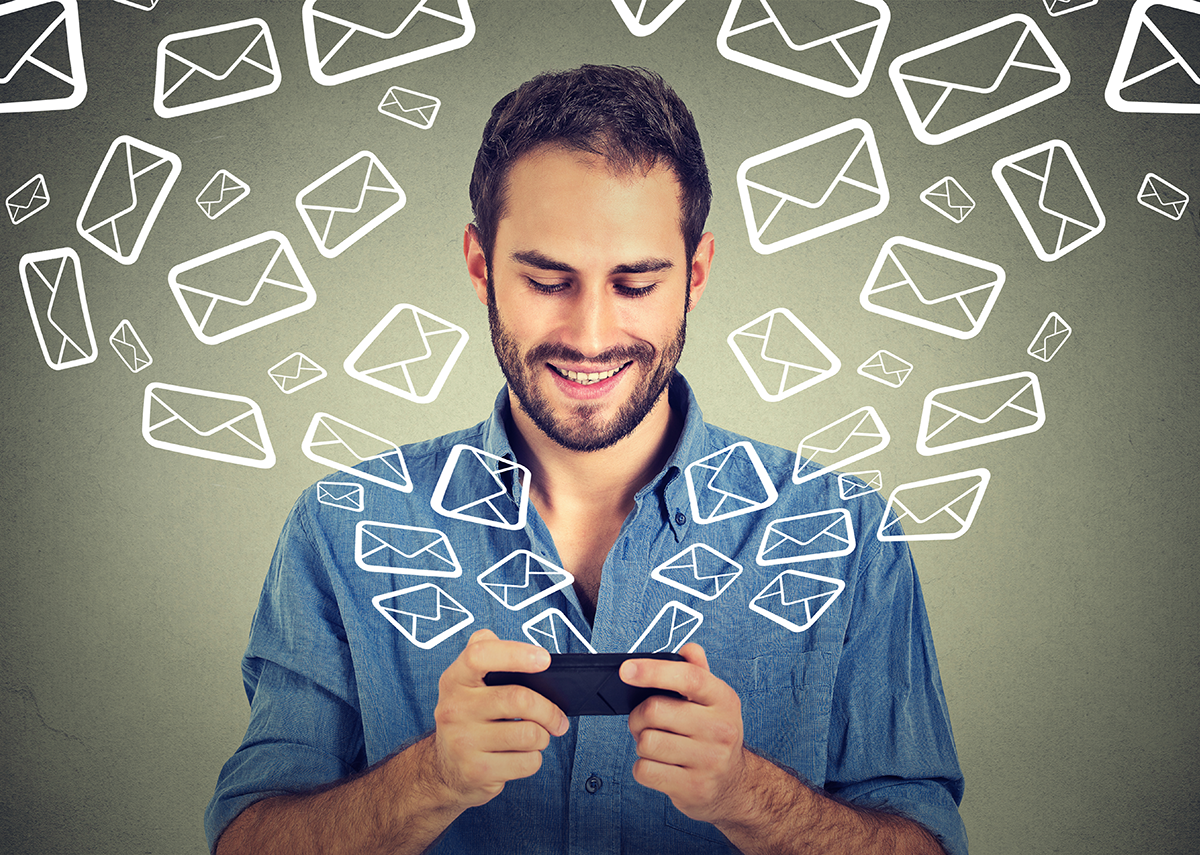 Advertising mail, also known as direct mail (by its senders), junk mail (by its recipients), mailshot or admail (North America), letterbox drop or letterboxing (Australia) is the delivery of advertising material to recipients of postal mail. The delivery of advertising mail forms a large and growing service for many postal services, and direct-mail marketing forms a significant portion of the direct marketing industry. Some organizations attempt to help people opt out of receiving advertising mail, in many cases motivated by a concern over its negative environmental impact.
Advertising mail includes advertising circulars, plastic mailers, coupon envelopes (Money Mailer, Valpak), catalogs, CDs, "pre-approved" credit card applications, and other commercial merchandising materials delivered to homes and businesses. It may be addressed to pre-selected individuals, or unaddressed and delivered on a neighbourhood-by-neighbourhood basis.
Several of the above organizations, as well as environmental groups, express concern about the environmental impact generated by direct mail.
In the US, the Environmental Protection Agency estimates that 44% of junk mail is discarded without being opened or read, equalling four million tons of waste paper per year, with 32% recovered for recycling. Further, the Ohio Office of Compliance Assistance and Pollution Prevention (OCAPP) estimates that 250,000 homes could be heated for a single day's junk mail (70,000,000,000,000/3 btus of energy or 28,870,000,000/21 kWh of energy).
In the UK, the Minister of State responsible for the Department for Environment, Food and Rural Affairs estimated that "direct mail and promotions" accounted for between 500,000 and 600,000 tonnes of paper in 2002, with 13% being recycled. The government and the Direct Marketing Association (UK) together agreed on recycling targets for the direct mail industry, including a goal of 55% by 2009, though the DMA's latest estimates are that the industry will fall well short of this mark.
Mike Berners-Lee estimates that receiving five letters per day plus two printed catalogs per week results in 480 kilograms (1,060 lb) CO2e per year.
A New York Times article from 2009 states that in the United States 51.5 million metric tons of greenhouse gases are emitted each year from mail advertisements. The Environmental Protection Agency indicates that in 2009 total US greenhouse gas emissions were 6,700.10 million metric tons.